To be able to live off the land in a sustainable way has historically been a necessity to survive up here in the North.
To manage the wildlife trough hunting is something that lay deeply within the Swedish culture. To hunt in Sweden, you need the Swedish Hunters' License (Jägarexamen). Jonas Vildmark Bushcraftcenter offer a number of different hunters' educations all with a big focus on how to conduct an ethical and sustainable management of the wildlife, in tribute to the Hunter & Gatherer culture.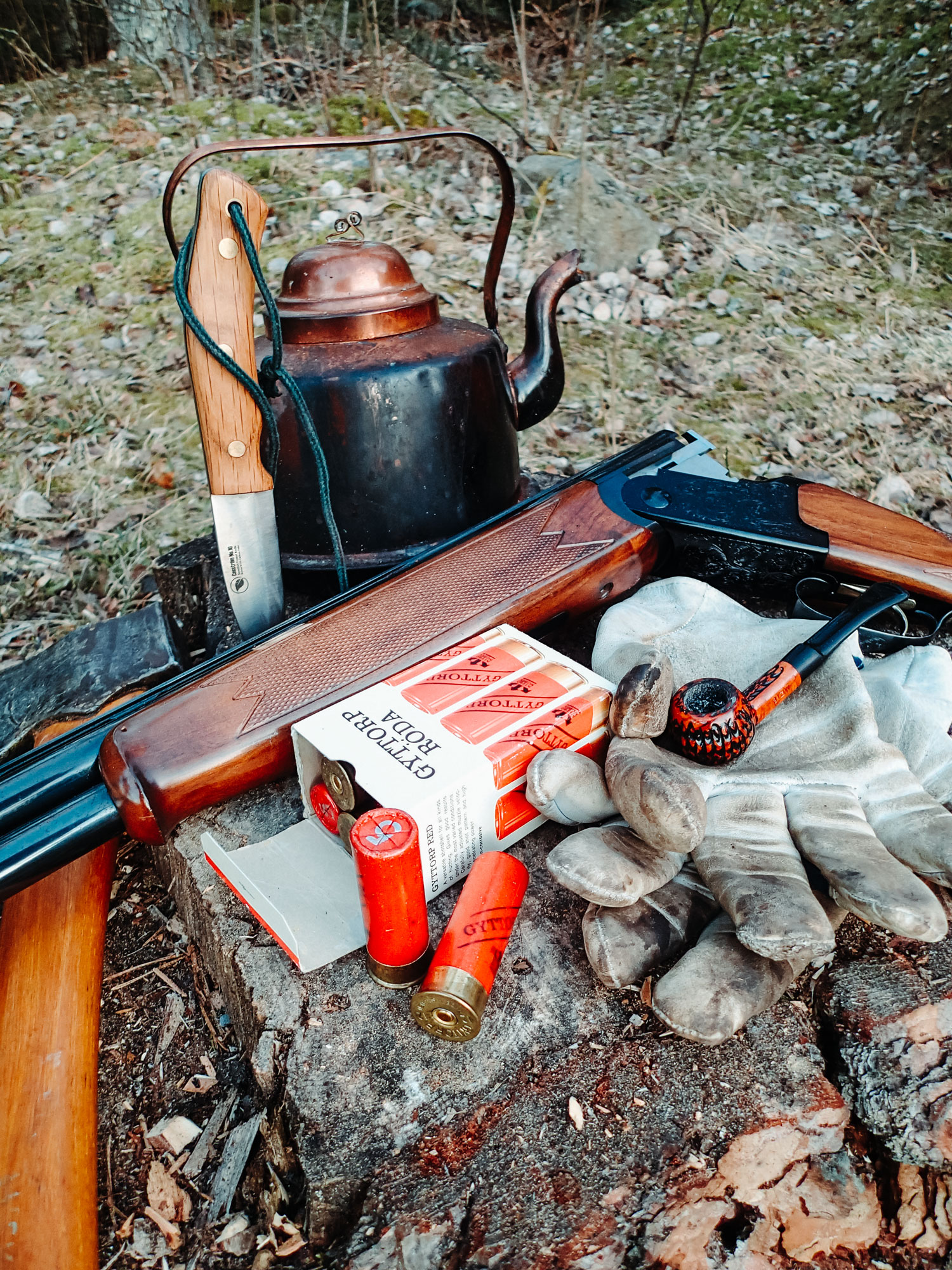 Welcome to see more about our hunters' educations.