The Swedish Hunters' Exam
at Jonas Vildmark Bushcraftcenter – 5 days
Take your exam in a Bushcraft context
As Hunting is a part of Bushcraft we want to welcome you to take your Swedish Hunting License via Jonas Vildmark Bushcraftcenter's 5-day training in the beautiful Riddarhyttan.
By getting knowledge about the fauna, nature's cycles and wildlife management you'll enrich you outdoor life tremendously. As a Hunter your outdoor activities enter a new dimension of awareness at the same time as you pass on the hunting and gathering culture's ecological and sustainable way of thinking.
Jonas Vildmark Bushcraftcenter offer a unique hunting education in a Bushcraft context mixing the traditional hunter's education of The Swedish Hunters Association's (Svenska Jägareförbundet and Jägarnas Riksförbund) with old and new bushcraft skills. The training is held at Jonas Vildmark Bushcraftcenter in the beautiful Bergslagen Riddarhyttan and surroundings.
Bushcraftcenter 5 days
Place: Lienshyttans Herrgård, Riddarhyttan
Duration: 5 days
Course fee: Training fee per person; 11 000 SEK (VAT included)*
Course date: Dates for 2020 not yet published
* The course literature (about 800 SEK) is ordered and payed for by the participant, well in advance prior to the 5-day training in Riddarhyttan. Also added on top of the basic fee is the different tests conducted by the Examiner on site, around 1200 SEK. The examination is paid to the association's Examiner on site at the time of examination, when these results are to be registered centrally with authority.
Included:
Lodging in shared rooms
Fika
Lunch and Dinners
Lectures
Workshops
Shooting Instructor
Ammunition
Clay pigeons
Rifles for practicing
Some gear
Course Consept
During a five-day long education, with the possibility of overnight stay. We cover subjects like; hunting history, hunting ethics, wildlife, safety, game dressing, gun safety, shooting and the hunting and gathering culture. The week then finishes off with a written exam and a shooting exam with the aim of you receiving your complete Hunting License.
The course literature is ordered by the participant, well in advance for the participant to prepare by studying at home. Order The course literature from the Swedish Hunters ' union. It's important to come prepared to Riddarhyttan. When studying the course literature thoroughly prior to the course start to get the best conditions for succeeding on your final exams. See your exam as an inspiring ticket into life long learning about caring and managing our wildlife and nature.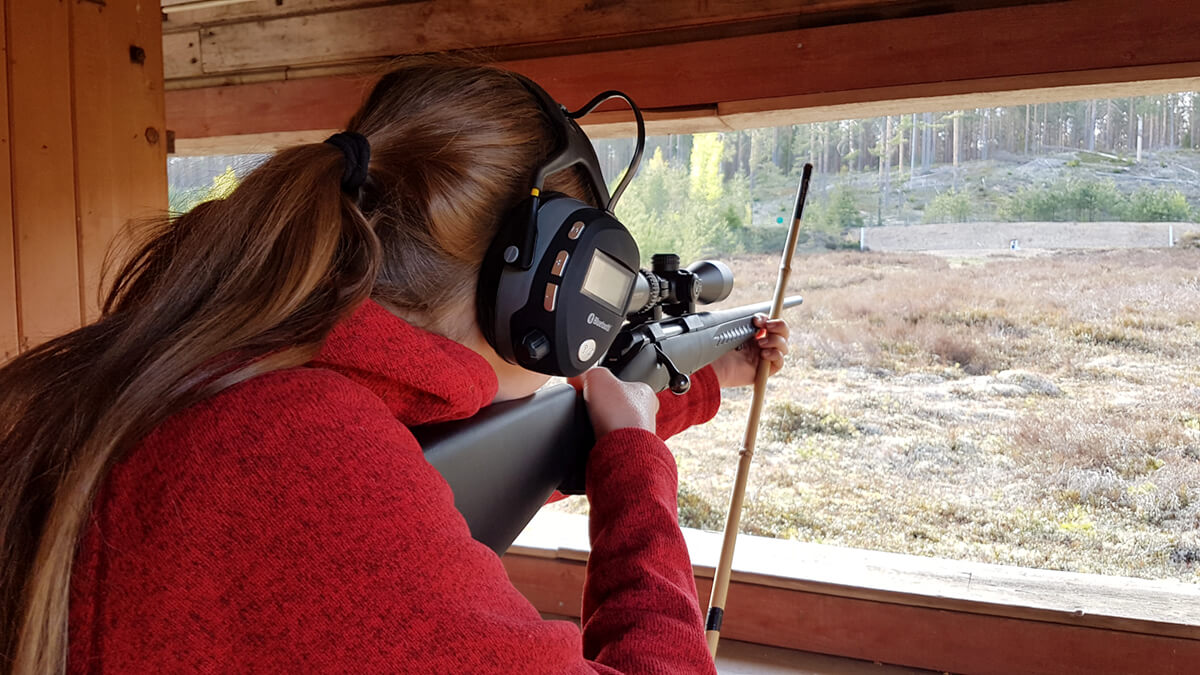 "Exceeded all my expectations. The lodging, the food, the facilities, the personnel, the content and the logistics; everything top notch!"
"I am really satisfied with this education; so nice and professional. Already from the start I felt confident that this course will exceed all my expectations and more! Amazingly good!"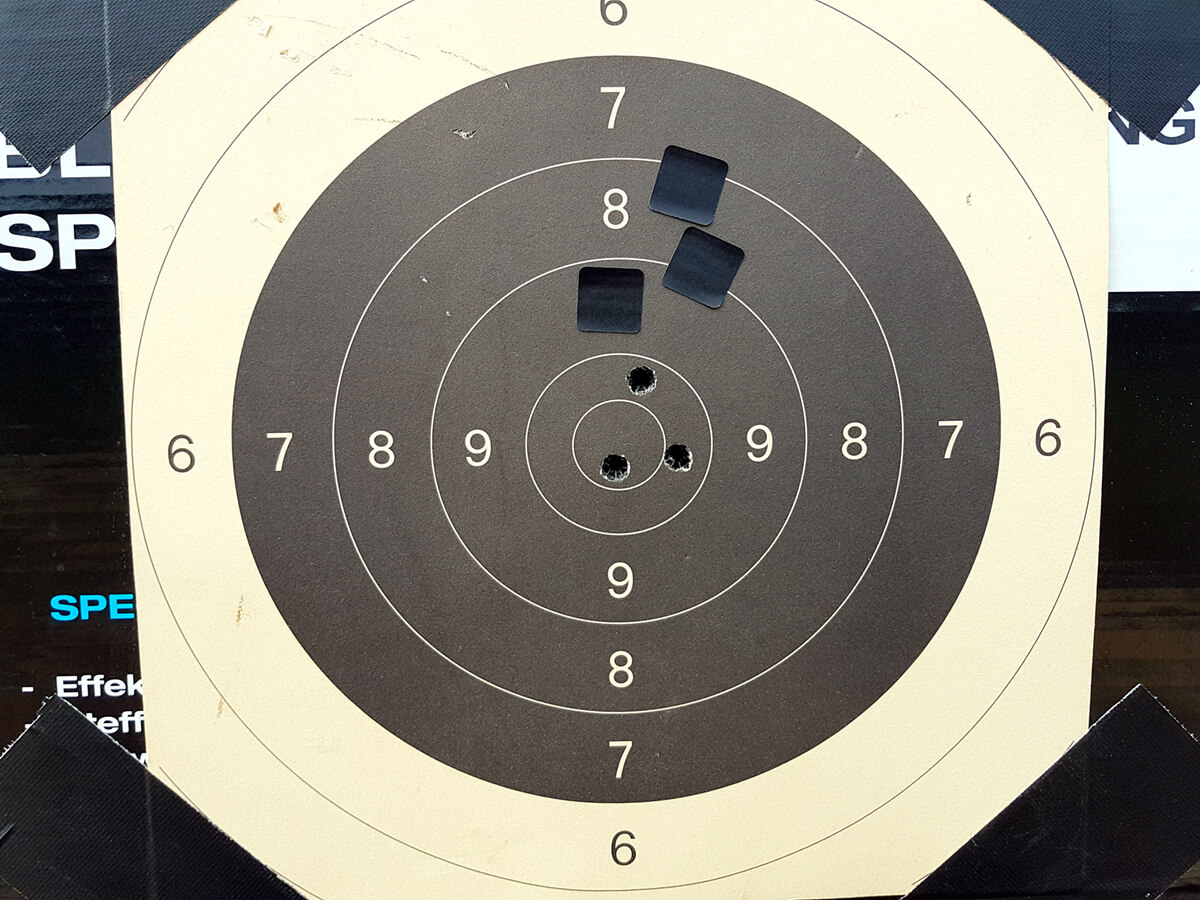 "Very professional and high quality. Nothing was left to chance. Very well arranged!"
"All in all, an extremely good course. I had high hopes prior to the training, but still, they were exceeded by far. Well done"
Tailor-made Trainings
Trainings and Events
Jonas Vildmark Bushcraftcenter has a solid record of managing everything from big international events to coaching you as a lone adventurer. By letting us tailor your training you get the most out of your time invested in your upcoming outdoor experience.
Jonas Vildmark Bushcraftcenter is today an inspiring network of highly skilled friends passionate about Bushcraft and Survival. Because of this; Jonas Vildmark Bushcraftcenter cover all aspects of Bushcraft and Survival. We connect the right people with the right skills in the right context in the right moment, your moment.
Don't hesitate to contact us and letting us make your idea reality. Looking forward hearing from you.
Welcome!