24 Hours of Survival
24 challenging hours that offer insight
Welcome to a challanging survival hike during 24 hours. A intense adventure inside the deep woods of Bergslagen Mid Sweden. This experience gives you insights of how an extreme survival situation may effect you.
Without food and only equipped with limited gear you will navigate beyond the trail on Nature's terms. Test your limits both physical and mental. Learn and practice your skills regarding subjects like, fire, water, shelter and wilderness safety. This is an exiting 24 hours filled with challenging surprises… A wild experience you will never forget!
Place: Inside the woods in the area of Skinnskatteberg, Västmanland, Sweden Meet-up point revealed later
Duration: About 24 hours
Fee: 2120 SEK per person (including VAT)
Course date 2021: 12th-13th June, 2nd-3rd September
Included: Access to the land, coaching from experienced Instructors, tutorials, exercises, some gear and a lighter outdoor meal in the end.
Read about how we adapt to the Corona situation, click HERE.
The 24 hours will be spent outdoor no matter the weather. The equipment will be limited and no food will be eaten during the training. You need to be of good physical health and at a normal fitness level to participate in this training. No prior experience is needed. Subjects we touch upon during this training are, fire, water, shelter, crisis psychology, survival physique, starvation, navigation, nature signs, signaling, basic first aid, useful plants, edge tools, gear and wilderness safety.
Program *
Day 1
11.00, Meet-up on a location in Skinnskattebergs kommun
Transportation out into the woods
Tutorials and exercises out in the terrain
Spending the night inside your emergency shelter
Day 2
Practical exercises out in the terrain
11.00, A finishing lighter meal out in the woods while reflecting on the past 24 hours
14.00, Skinnskatteberg
*Changes may occur. For example no open flames in case of a fire ban.
Gear list
Bring gear suitable for a simple 2-day hike trough the woods. The below list contain the prioritized objects. If the participant wish to bring more, he or she are welcome to do so.
Warm durable and fully covering clothing for all types of weather
Sleeping pad
Sleeping bag
Work gloves
Mosquito hat and repellent
Full water bottle about 1 liter
Head lamp with extra batteries
Any critical medications and personal hygiene objects
Note material
Persoal small first aid kit
Backpack
Somewhere to stay
If you want to combine this course with local housing, we can recommend contacting any of the bellow accommodations in conjunction with you booking the course. Click on the accommodation below and you will be linked to their website. (car distance from Jonas Vildmark Bushcraftcenter).
Liens Camping (2 min)
Pensionat Udden (12 min)
Brukshotellet Skinnskatteberg (14 min)
Baggå Skola (15 min)
Kolarbyn Eco Lodge (17 min)
Färna Herrgård & Spa (26 min)
Welcome to follow our trainings via our Facebook events by ckicking HERE.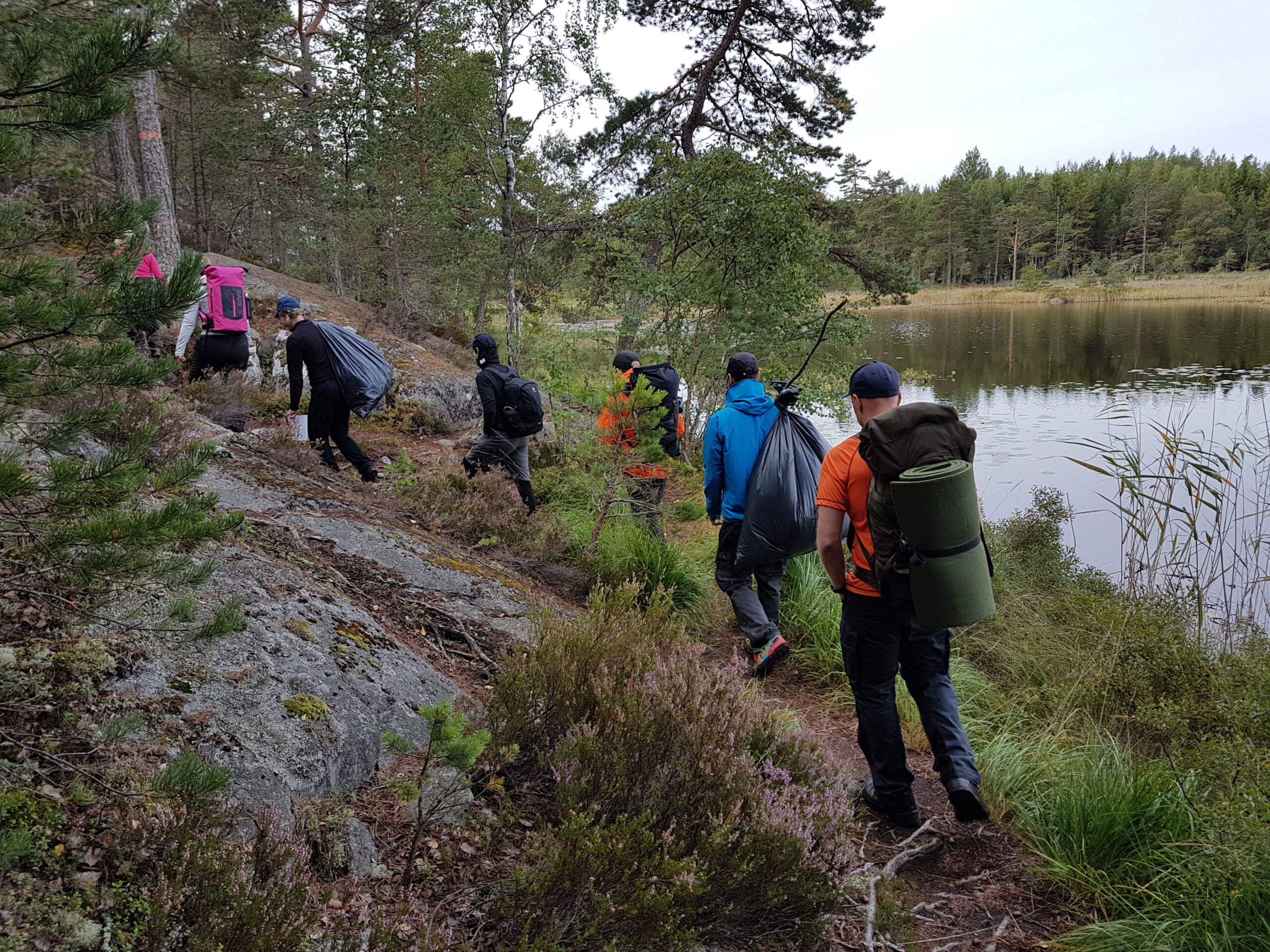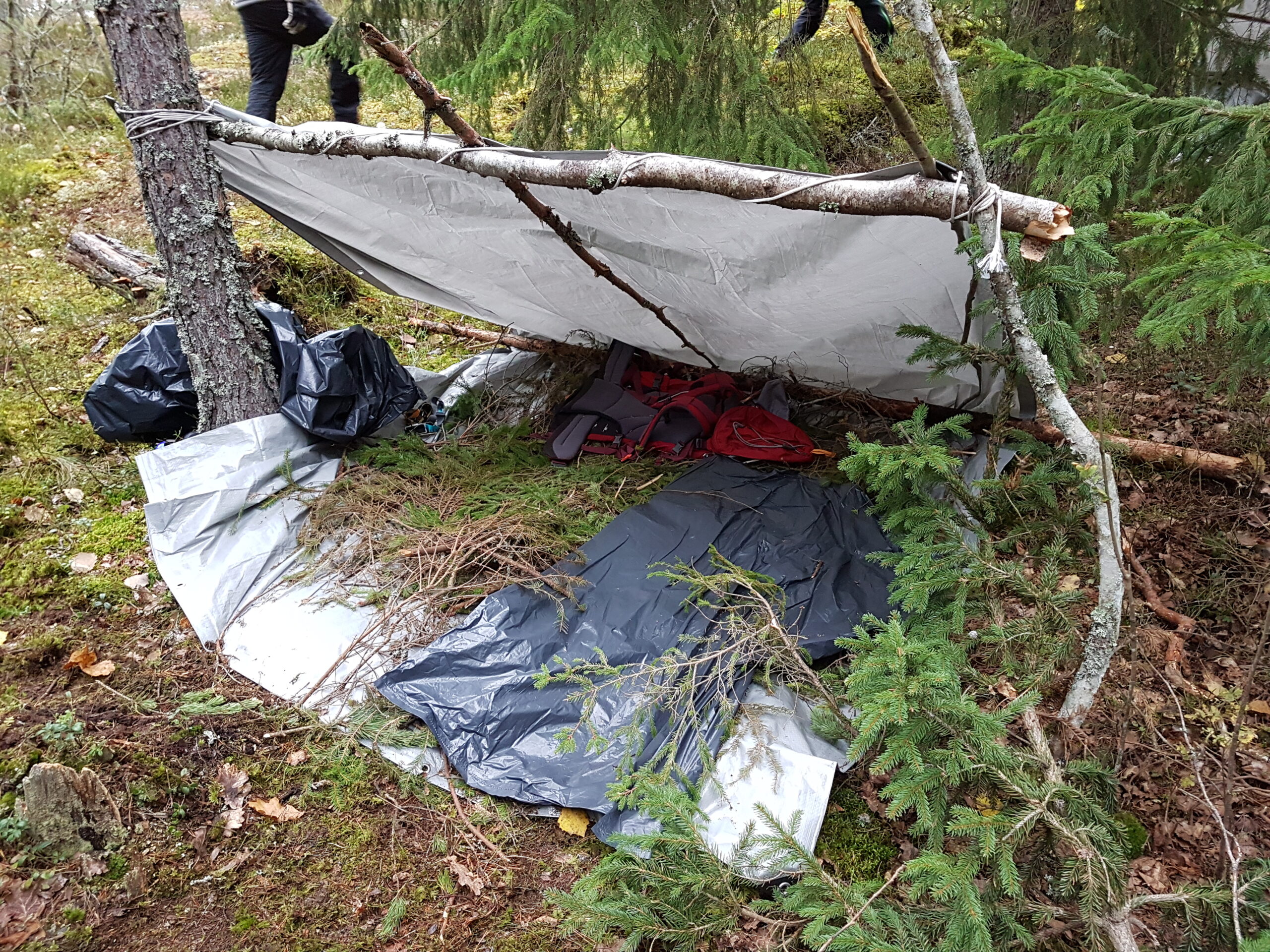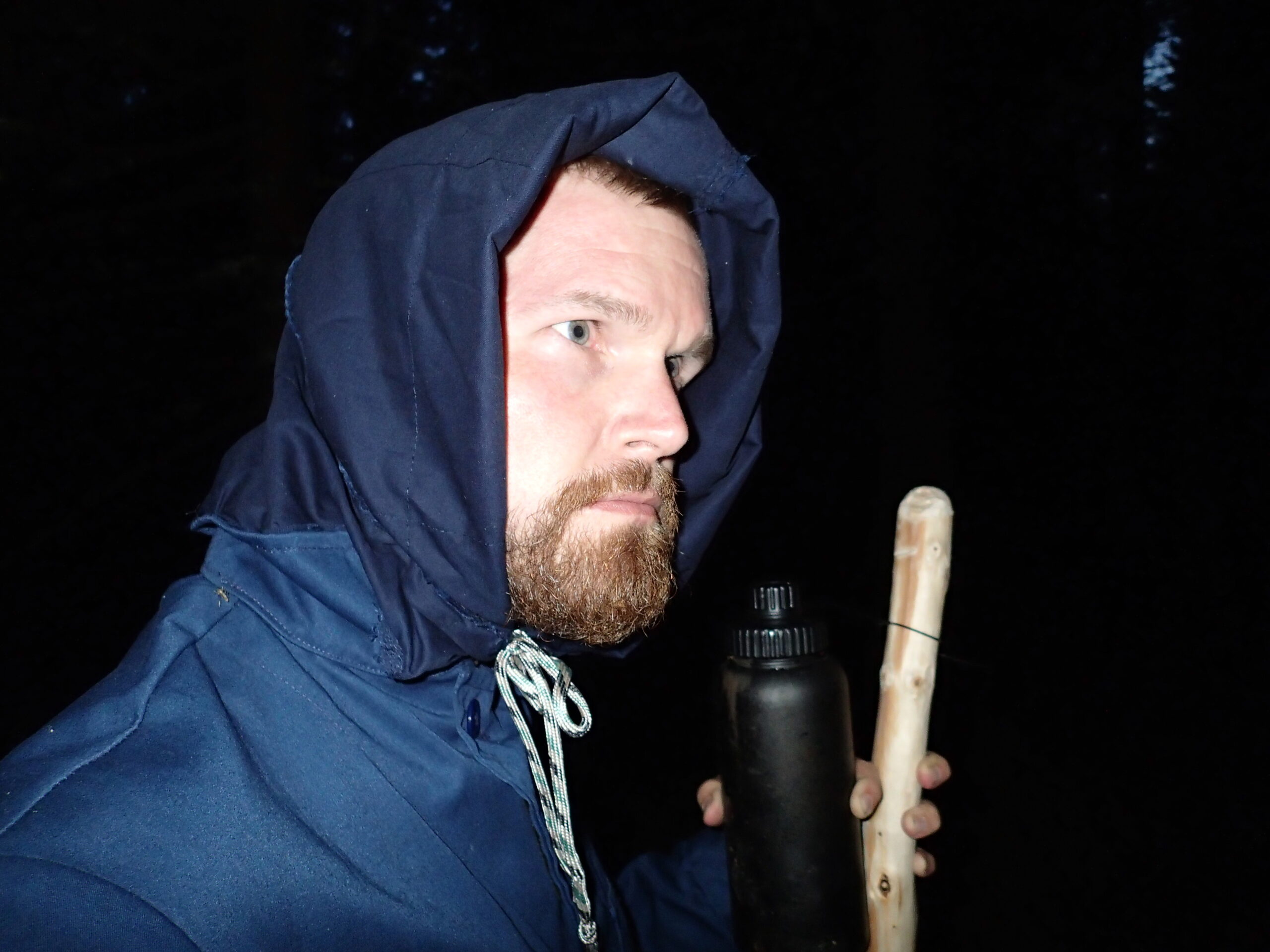 Tailor-made
Trainings and Events
Jonas Vildmark Bushcraftcenter has a solid record of managing everything from big international events to coaching you as a lone adventurer. By letting us tailor your training you get the most out of your time invested in your upcoming outdoor experience.
Jonas Vildmark Bushcraftcenter is today an inspiring network of highly skilled friends passionate about Bushcraft and Survival. Because of this; Jonas Vildmark Bushcraftcenter cover all aspects of Bushcraft and Survival. We connect the right people with the right skills in the right context in the right moment, your moment.
Don't hesitate to contact us and letting us make your idea reality. Looking forward hearing from you.
Welcome!