Edge & Fire
Learn how to manage Fire, Knife, Axe and Saw
– Mankind's most important inventions
Edge & Fire is a practical and enjoyable course combining two intresting subjects, Fire and Edge tools – two important corner stones of Bushcraft.
The controlled fire and our sharp tools like, knife, axe and saw, have cleared the path to where we as humans are today in history. The one who master these two cornerstones has limitless possibilities in their hands. During this full day experience you get the chanse to learn and practise your skills in a calm and inspiring homestead environment.
The conditions of the fire constantly changes out in the wilderness. Moist, temperature and oxygen provide the fire with organic life. It is an art to interpret these features best way possible to get a optimal fire. Through encresed knowledge about different lighting techniques and the behavior of the fire, together with the ability to handle well maintained edgetools, will encrese the joy and safety of your outdoor life.
Place: Jonas Vildmarks Bushcraftcenter, Hyttvägen 1, Riddarhyttan, Skinnskatteberg, Västmanland, Sweden MAP
Duration: 1 day (10.00 am -4.00 pm)
Price: 1 650 SEK per person
Course dates 2021: May 25th, September 20th, October 5th
Includes: Instructor, lunch, fika, fire material, wood carving material and borrow tools.
Read more about how we adapt to the Corona situation by clicking HERE.
The whole training is spent outdoors whatever the weather. Bring warm and durable clothing suitable for all kinds of weather. Feel free to bring your own fire and edge tools. We will lend you the tools you need during the training. You are also welcome to buy your own gear in our Bushcraft Boutique upon arrival.
The course contains *
The fundamentals, Safety and Preparations
Tinder, Fuel and Fire Construction
History of Fire
Lighting Techniques and Practicing
Lighting Techniques
Practicing and Putting it out Theoretical and practical training regarding knife, axe and saw:
The history of the tools, Geometry and Choice of tools
Techniques, Safety and Practicing
Sharpening. Maintenance and Practicing
Bushcraft wood carving
*With reservations for change, for instanse no open flames if case of a local fireban.
Welcome to follow our trainings via our Facebook events, by clicking HERE.
Somewhere to stay
If you want to combine this course with local housing, we can recommend contacting any of the bellow accommodations in conjunction with you booking the course. Click on the accommodation below and you will be linked to their website. (car distance).
Liens Camping (2 min from the Bushcraftcenter)
Pensionat Udden (12 min from the Bushcraftcenter)
Brukshotellet Skinnskatteberg (14 min from the Bushcraftcenter)
Baggå Skola (15 min from the Bushcraftcenter)
Kolarbyn Eco Lodge (17 min from the Bushcraftcenter)
Färna Herrgård & Spa (26 min from the Bushcraftcenter)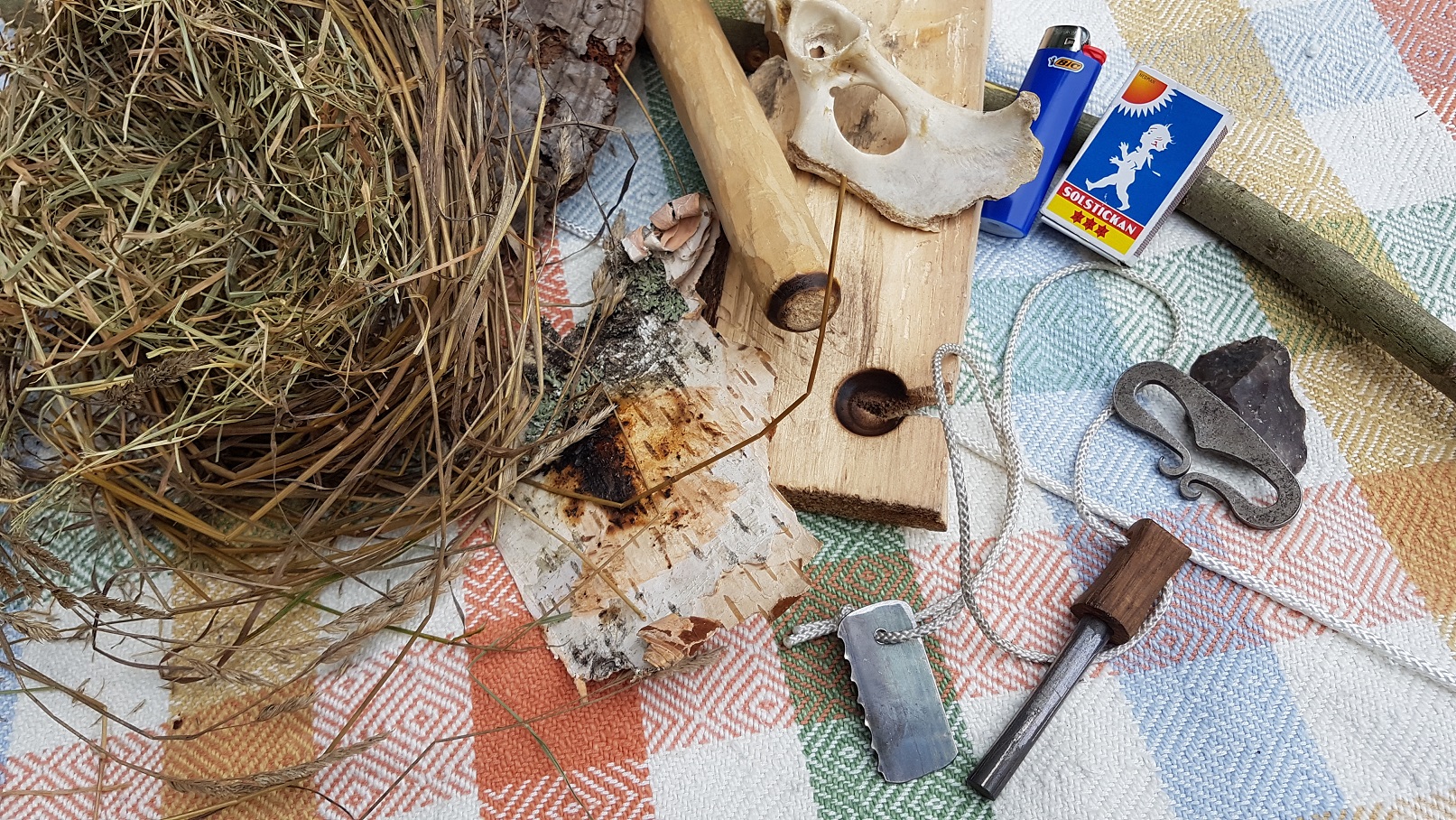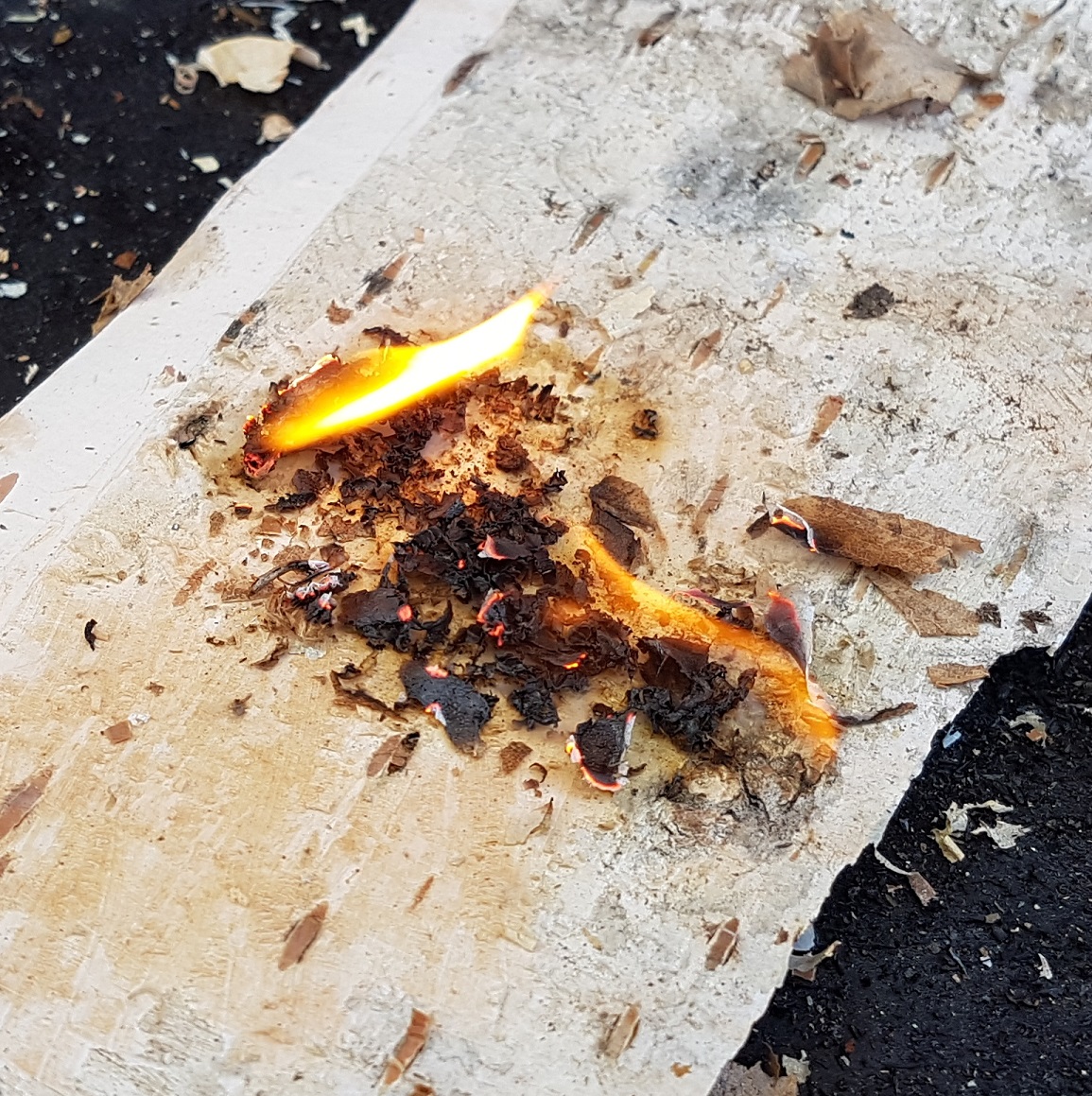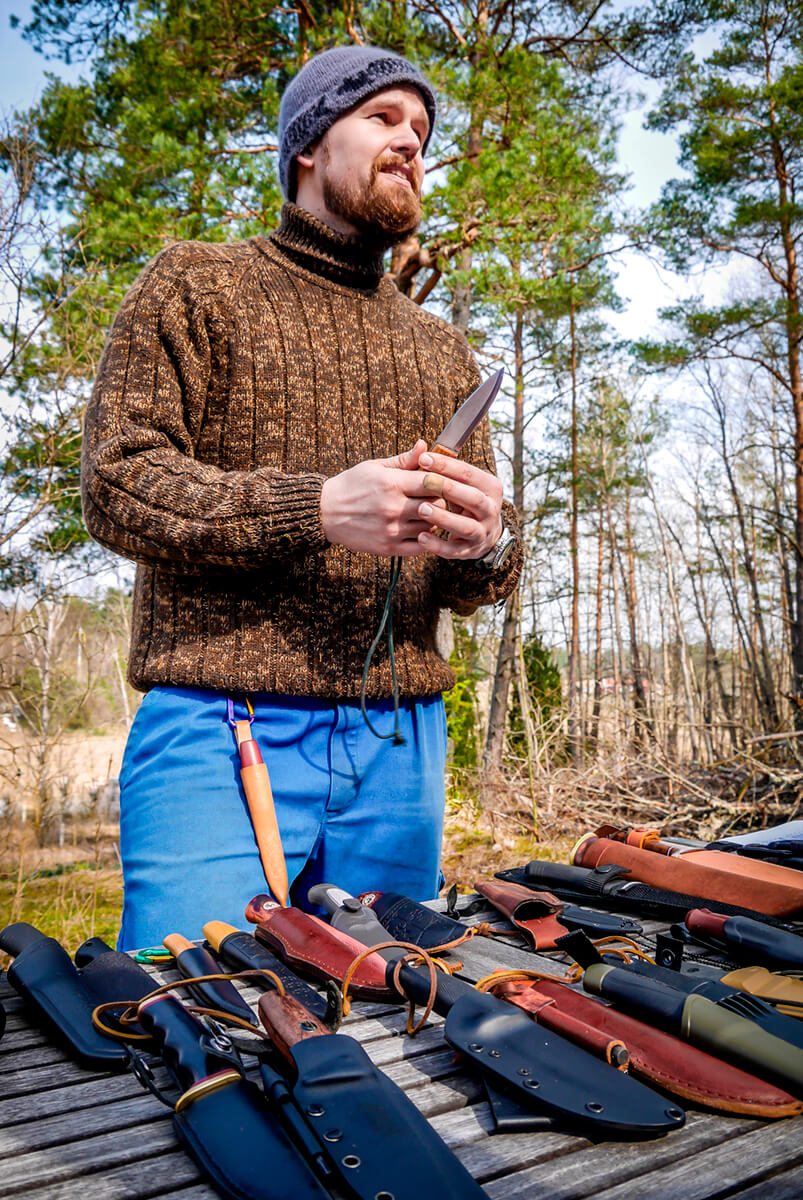 Tailor-made
Trainings and Events
Jonas Vildmark Bushcraftcenter has a solid record of managing everything from big international events to coaching you as a lone adventurer. By letting us tailor your training you get the most out of your time invested in your upcoming outdoor experience.
Jonas Vildmark Bushcraftcenter is today an inspiring network of highly skilled friends passionate about Bushcraft and Survival. Because of this; Jonas Vildmark Bushcraftcenter cover all aspects of Bushcraft and Survival. We connect the right people with the right skills in the right context in the right moment, your moment.
Don't hesitate to contact us and letting us make your idea reality. Looking forward hearing from you.
Welcome!