Basic Survival Training
Extreme Survival in a wild environment is all about; Preparations, Psychology, Physiology and Techniques
In Jonas Vildmark Bushcraftcenters own forest in Hälsingland you can, under arranged forms, test your boundaries both mentally and physically while you get to practice your techniques regarding fire, water and protection.
In order to achieve the desired challenge level, no food will be consumed during this training, you can only drink the water that you find and purify. The training finish with a grateful meal during which we together reflect on the activities of the past days.
In small personal groups, we carry out this survival course in peaceful way focusing on your development managing yourself and the group out in the wild. With Jonas as chief Instructor a creative dialogue is held, with room for practical exercises and reflection. The goal is you'll bring home as much insight and knowledge as possible back home.
Location: Jonas Vildmark Bushcraftcenter's woods just outside Kilafors, Hälsingland, Sweden.
Duration: 3 days
Course Fee: 3000 SEK per person (VAT included)
Course date: Spring 2020 TBA
Includes: Land access, Guide, lectures, exercises and some gear.
The whole weekend is spent outdoor,s regardless of weather. The gear will be limited, and no food will be eaten during the time spent out in the woods, only water. A recommended gear list together with a more detailed itinerary will be provided in conjunction with you booking your spot on the training.
Training Concept *
Day 1:
12.00, Meet-up in Kilafors (Bollnäs kommun)
Theoretical and practical outdoor classes
Sleep outdoors inside your own built shelter
Day 2:
Theoretical and practical outdoor training
Sleep outdoors inside your own built shelter
Day 3:
Theoretical and practical outdoor training
Restoring the Camp sites
Finishing meal with reflection
15.00, training ends
*Changes may occur, for instance, in case of a fire ban; no open flames will then be used.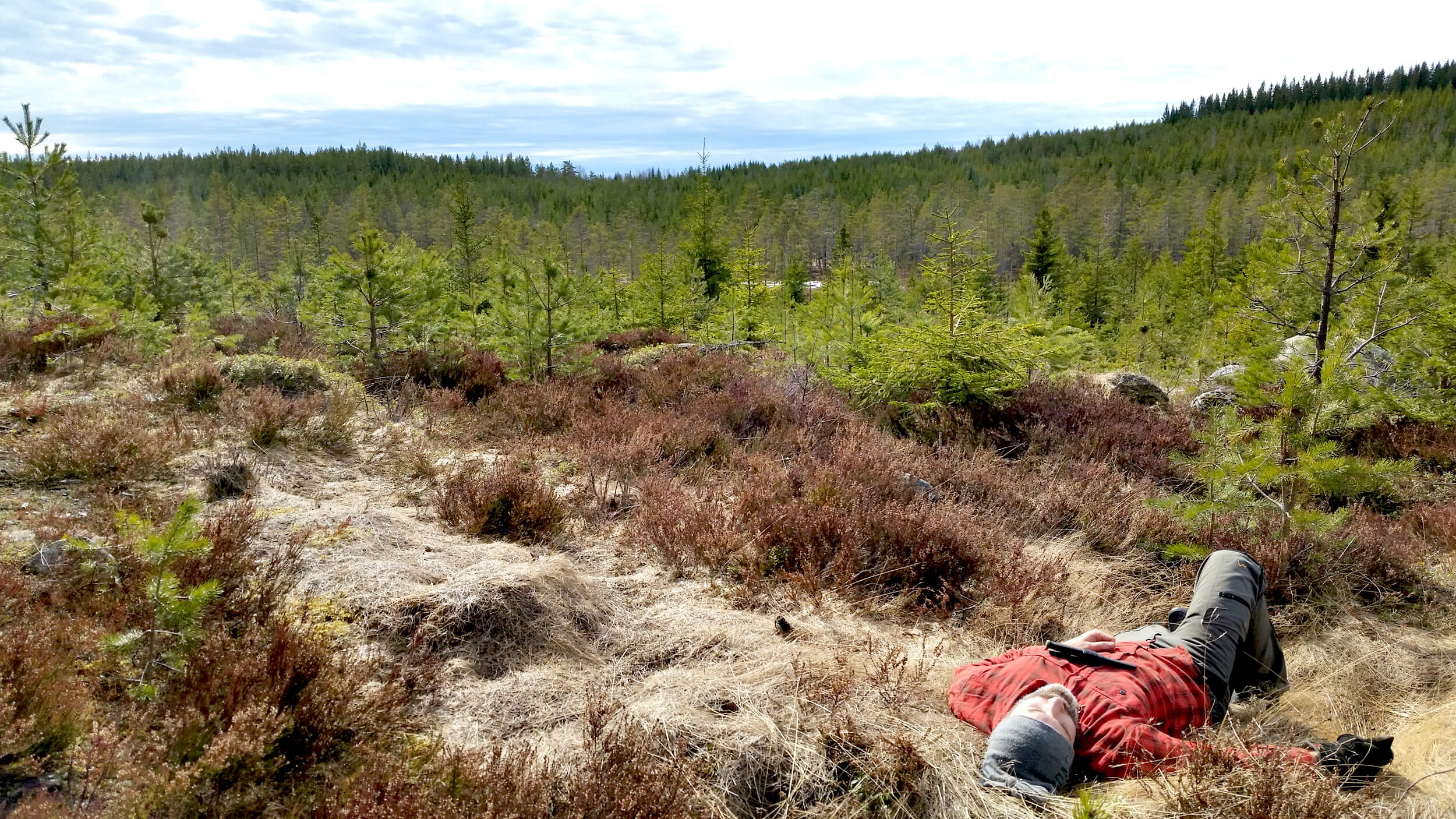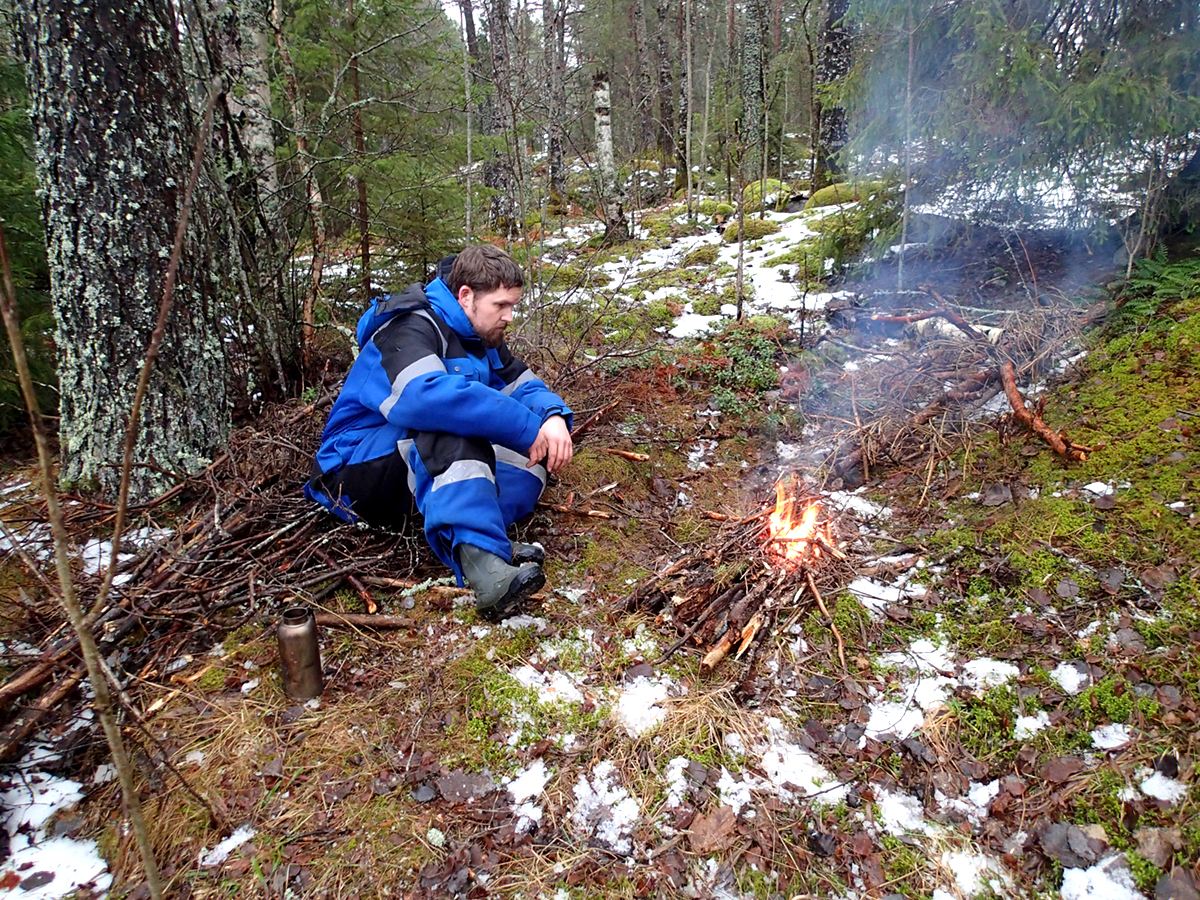 Tailor-made Trainings
Trainings and Events
Jonas Vildmark Bushcraftcenter has a solid record of managing everything from big international events to coaching you as a lone adventurer. By letting us tailor your training you get the most out of your time invested in your upcoming outdoor experience.
Jonas Vildmark Bushcraftcenter is today an inspiring network of highly skilled friends passionate about Bushcraft and Survival. Because of this; Jonas Vildmark Bushcraftcenter cover all aspects of Bushcraft and Survival. We connect the right people with the right skills in the right context in the right moment, your moment.
Don't hesitate to contact us and letting us make your idea reality. Looking forward hearing from you.
Welcome!