24 Hours of Survival
24 challenging hours that brings experience
24 hours of intense training giving you insights of your mind and body's limitations and strengths. This is a training that gives you a glimpse of how your body and mind reacts in a extreme survival situation.
Test your limitations and at the same time practice your skills regarding; fire, water, shelter, navigation and group dynamics. To be able to obtain a high level of stress in this short period, this course contain more physical challenges than our other trainings.
Place: Somewhere in Skinnskatteberg, Sweden
Duration: 24 hours
Fee: 2120 SEK per person (including VAT)
Course dates 2020: May 16th-17th, June 13th-14th, July 22nd-23rd
Includes: Land access, guidance by experienced Instructors, workshops, exercises and some equipment.
The 24 hours will be spent outdoor no matter the weather. The equipment will be limited and no food will be eaten during the training. You need to be in good physical condition to be able to participate in this training. A recommended gear list together with a more detailed itinerary will be provided in conjunction with you booking your spot on the training. Subjects we'll be touching upon during this training are; fire, water, shelter, survival psychology, survival physique, starvation, navigation, signaling, first aid, useful plants, edge tools, gear and wilderness safety.
Program *
Day 1:
11.00, Meet up at Skinnskatteberg's train station
Theoretical and practical outdoor training
Night spent outdoors in survival shelter
Day 2:
Practical exercises outdoors
11.00, A finishing meal with reflections on the past 24 hours
13.00, Time to go home
*Changes may occur, for instance, in case of a fire ban; no open flames will be used.
The trainings is also to be found as Facebook events, click HERE.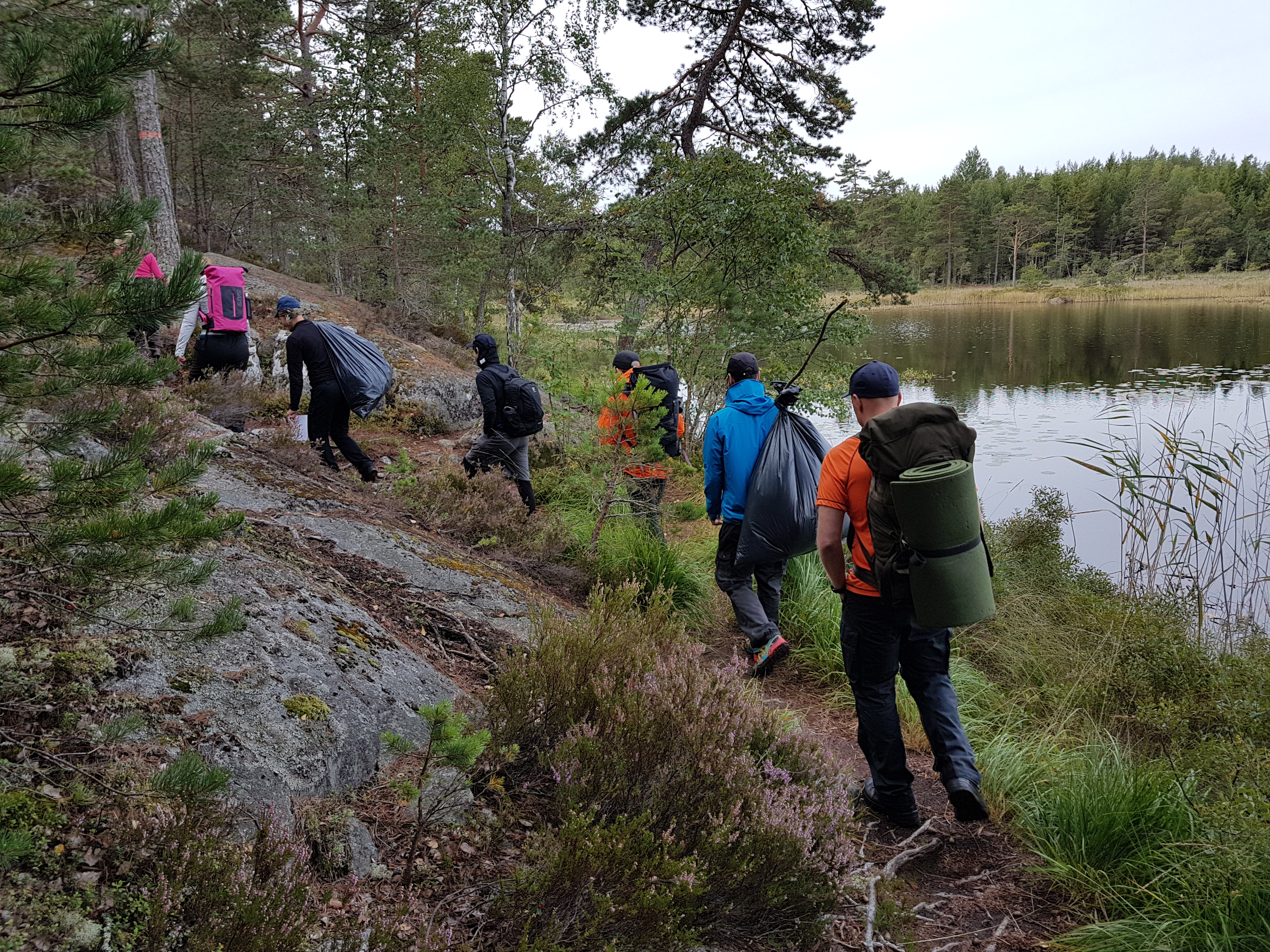 Tailor-made Trainings
Trainings and Events
Jonas Vildmark Bushcraftcenter has a solid record of managing everything from big international events to coaching you as a lone adventurer. By letting us tailor your training you get the most out of your time invested in your upcoming outdoor experience.
Jonas Vildmark Bushcraftcenter is today an inspiring network of highly skilled friends passionate about Bushcraft and Survival. Because of this; Jonas Vildmark Bushcraftcenter cover all aspects of Bushcraft and Survival. We connect the right people with the right skills in the right context in the right moment, your moment.
Don't hesitate to contact us and letting us make your idea reality. Looking forward hearing from you.
Welcome!