THE BLOG
We write posts and articles to enlighten inspire to wilderness awareness
The seed of Jonas Vildmark started to grow already back in the year of 2008 when Jonas was living in Tucson Arizona USA. Jonas wanted to share his outdoor experiences with his family back home in Sweden, but instead of sending pics and text via email he started a blog and uploaded his adventures there.
The blog name Jonas Vildmark came naturally as it was Jonas' experiences in the wilderness (Vildmark is Swedish for Wilderness).
Pretty soon it was obvious that it wasn't only ma and pa back home visiting the blog; new acquaintances starting contacting Jonas for advice on different routes and outdoor haks. When back in Sweden again requests for courses and lectures started to pour in and that's how the company started.
Today, Jonas Vildmark has grown considerably since the start. Today Jonas Vildmark Bushcraftcenter is a full-time business keeping the whole family busy with Jonas and Therese Landolsi in the front seat. The small blog has turned into a full-blown website, but to celebrate the original Jonas Vildmark blog the website still has a blog feature where you can continue getting inspired and find useful advice on wilderness skills.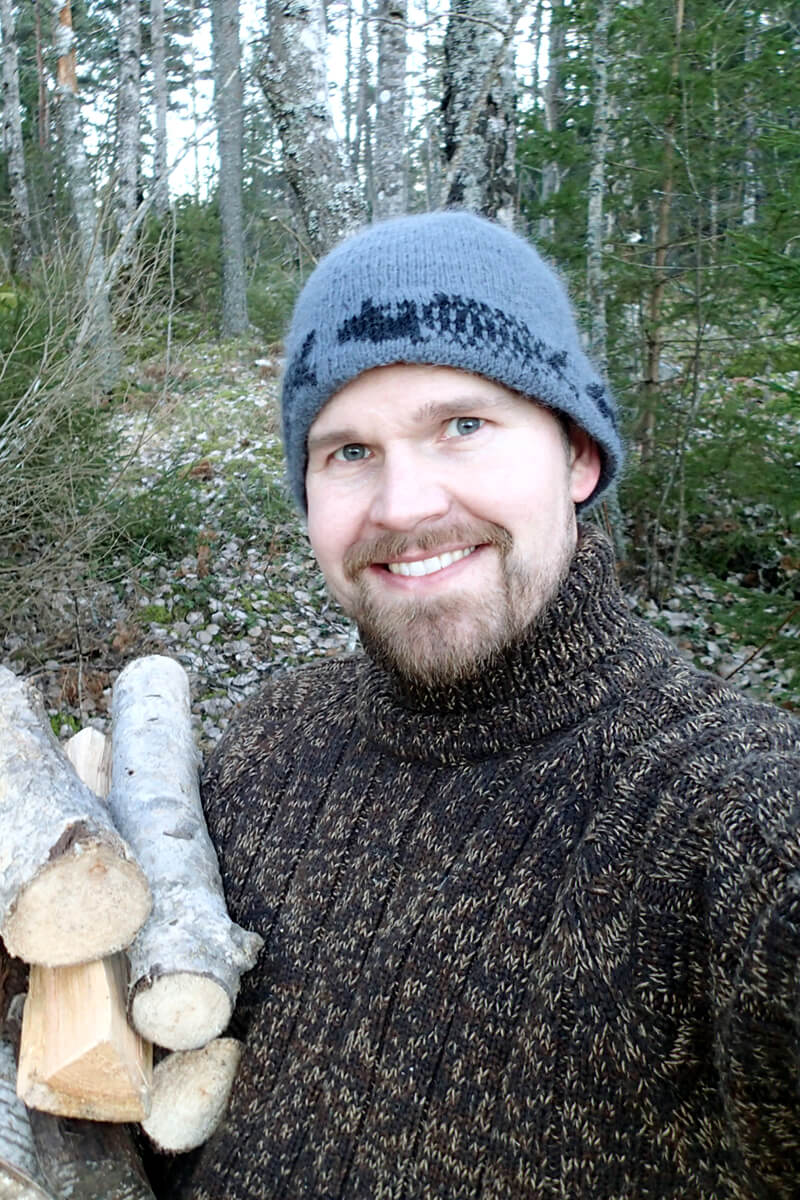 As you notice we are now publishing our new website and it feels so inspiring. Thanks for understanding that we still are fine tuning this new website's content and links.For 11 years we've had the pleasure of using the old blog Jonas Vildmark as our main platform on...
read more