The seed of Jonas Vildmark started to grow already back in the year of 2008 when Jonas was living in Tucson Arizona USA. Jonas wanted to share his outdoor experiences with his family back home in Sweden, and instead of sending pics and text via email he started a blog and uploaded his adventures there.
The blog name Jonas Vildmark came naturally as it was Jonas' experiences in the wilderness (Vildmark is Swedish for Wilderness).
Pretty soon it was obvious that is wasn't only ma and pa back home visiting the blog; new acquaintances starting contacting Jonas for advice on different routes and outdoor gear. When back in Sweden again requests for courses and lectures started to pour in and that's how the company started.
Today Jonas Vildmark Bushcraftcenter is a full-time business keeping the whole family busy with Jonas and Therese Landolsi in the front seat. – The small blog has turned into a full-blown website, but as an homage to the original Jonas Vildmark blog the website still has a blog feature where you can continue getting inspired and find useful advice on wilderness skills.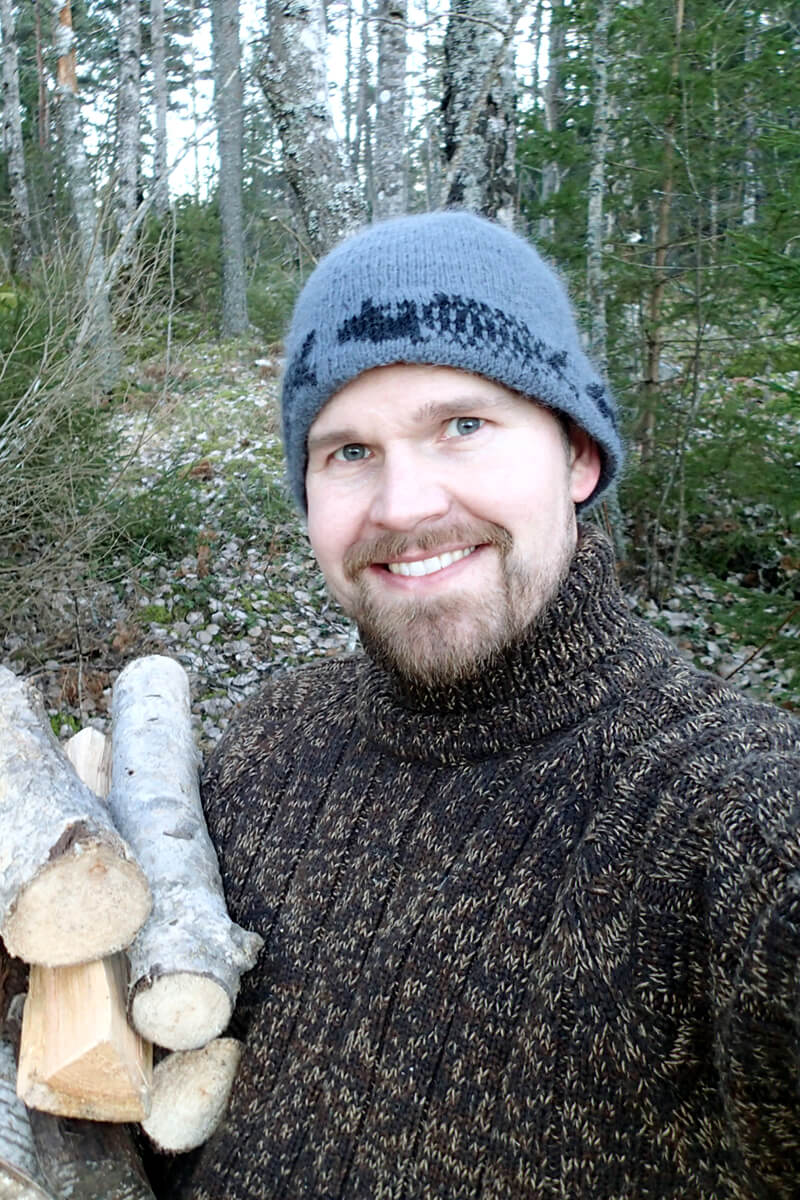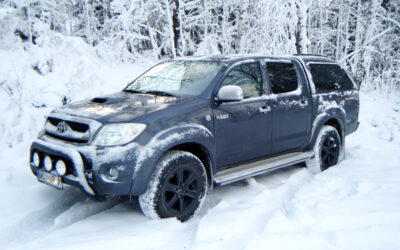 No matter if you're traveling in an urban environment or out on the lonesome forest roads; our advice to you is to always be prepared for unplanned situations for instance due to; technical problems, traffic accidents, lack of road maintenance or extreme weather...
read more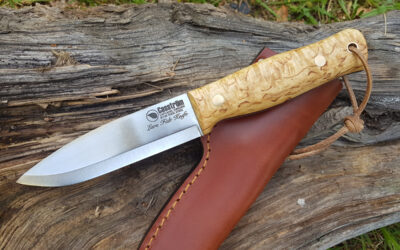 On its way out in stores right now; the latest issue of Vapentidningen. Inside this issue, No.2 - 2019, Jonas contributes with an article on the Casström Lars Fält Knife. This knife is a collaboration between the Swedish company Casström and the Swedish Survival...
read more