Let us take care of your meeting or conference! In the rustique and wild surroundings of Bergslagen you can let your inspiration and creativity flow freely.
At Jonas Vildmark Bushcraftcenter we have both indoor and outdoor rooms for you to conduct your meeting in.
We serve delicious homemade food and Fika from our own kitchen using ingredients from our own homestead and our local partners.
Welcome to be creative at Jonas Vildmark Bushcraftcenter!
Our day conference offer includes:
Meeting room
Fruit, coffee, tea and light beverages in the Conference room
Technical equipment;

Projector
Screen
White board
Large note board
Note material
Meals like; Fika, lunch and dinner are tailor made on demand. You also have the possibility to ad our appreciated Bushcraft workshops during your stay.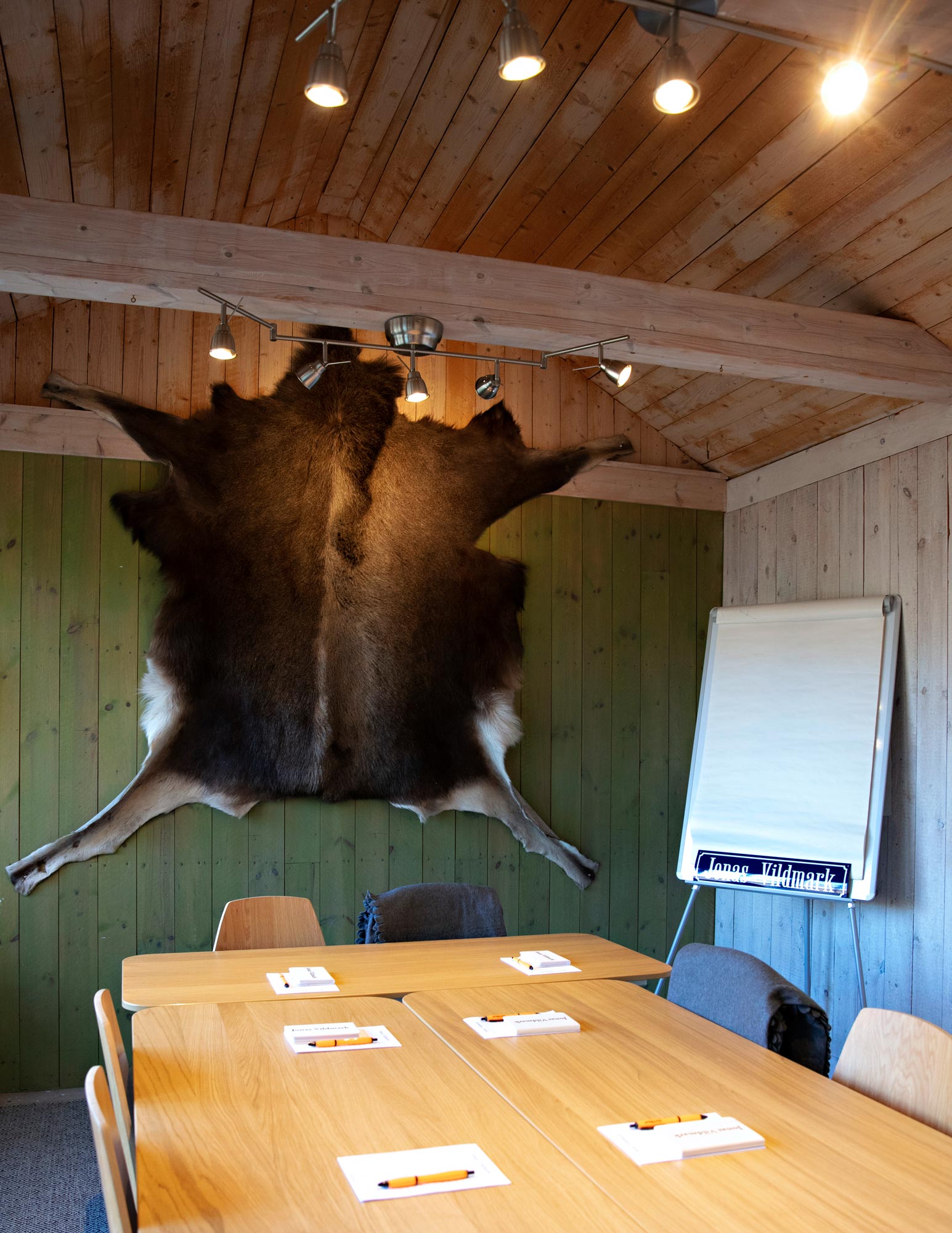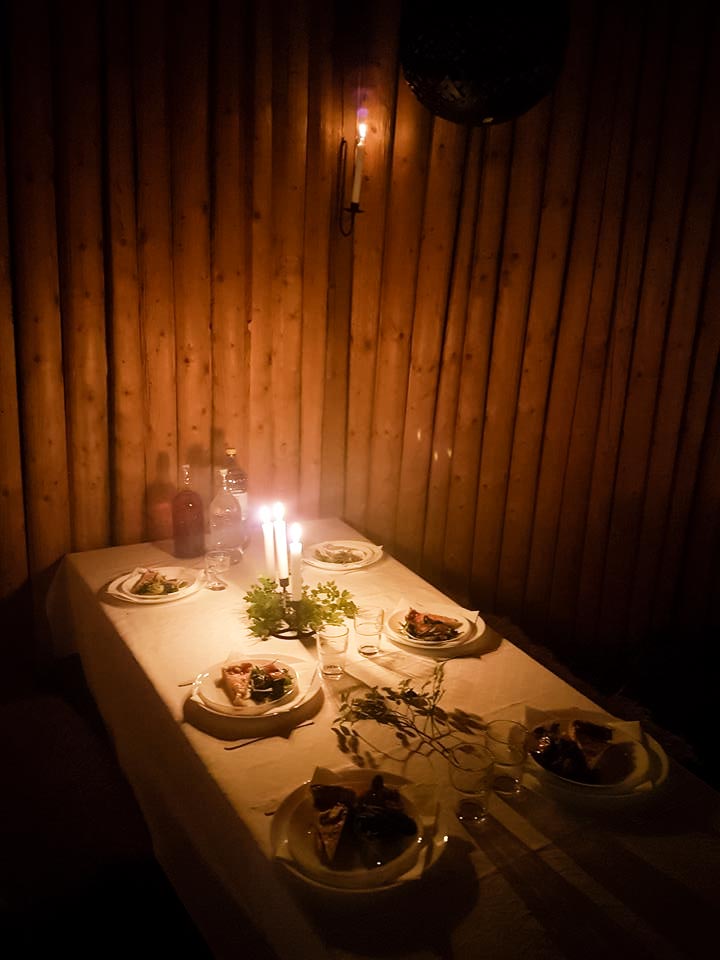 It's a blessing to be able to sit down after a day out in the great outdoors and enjoy a Fika. No matter if it's a short stop during a solitary hike or a whole evening of outdoor cooking over the fire together with friends.
Let us arrange for your events food! Do you need a three-course meal for your management group? Perhaps a refreshing pick-nick basket? Or a hot meal prepared over the fire? We have what you need.
We serve delicious homemade food and Fika with ingredients from our own homestead and our local partners.
Tailored
Trainings and Events
Jonas Vildmark Bushcraftcenter has extensive experience in project management ranging from major international events to individual coaching. By tailoring your course and experience to suit your specific needs, you get the maximum out of your invested time.
Jonas Vildmark Bushcraftcenter is today an inspiring hub in a large contact network of expert people who live for Bushcraft and survival. This means that Jonas wilderness Bushcraftcenter is comprehensive in these subjects and can connect the right people with the right knowledge and with the right framing at every opportunity; Your occasion.
Do not hesitate to contact us and we will make a reality of your idea.
Warmly welcome!